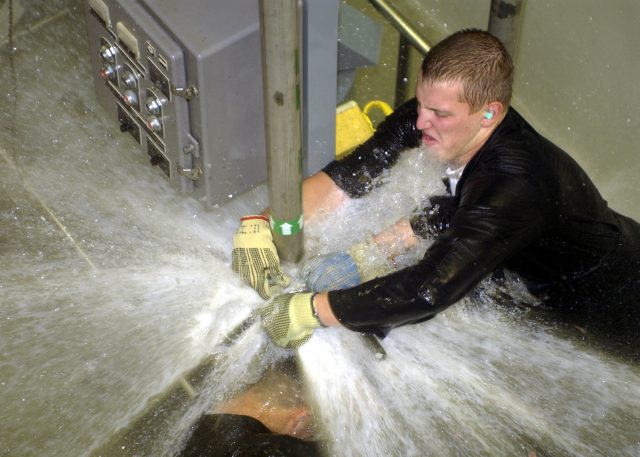 This post has been updated to add comments Linksys made online, which says company researchers couldn't reproduce the information disclosure exploit on routers that installed a patch released in 2014. Representatives of Belkin, the company that acquired Linksys in 2013, didn't respond to the request for comment that Ars sent on Monday. Ars saw the statement only after this article went live.
More than 20,000 Linksys wireless routers are regularly leaking full historic records of every device that has ever connected to them, including devices' unique identifiers, names, and the operating systems they use. The data can be used by snoops or hackers in either targeted or opportunistic attacks.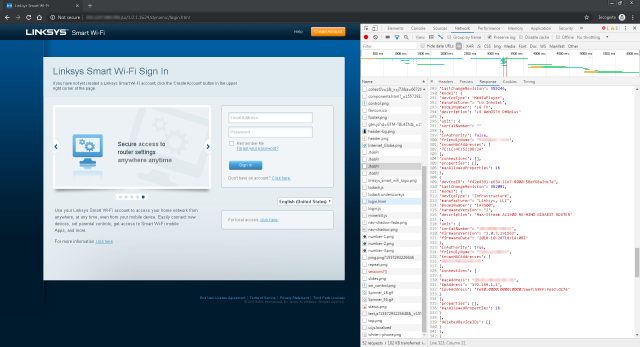 Independent researcher Troy Mursch said the leak is the result of a flaw in almost three dozen models of Linksys routers. It took about 25 minutes for the BinaryEdge search engine of Internet-connected devices to find 21,401 vulnerable devices on Friday. A scan earlier in the week found 25,617. They were leaking a total of 756,565 unique MAC addresses. Exploiting the flaw requires only a few lines of code that harvest every MAC address, device name, and operating system that has ever connected to each of them.